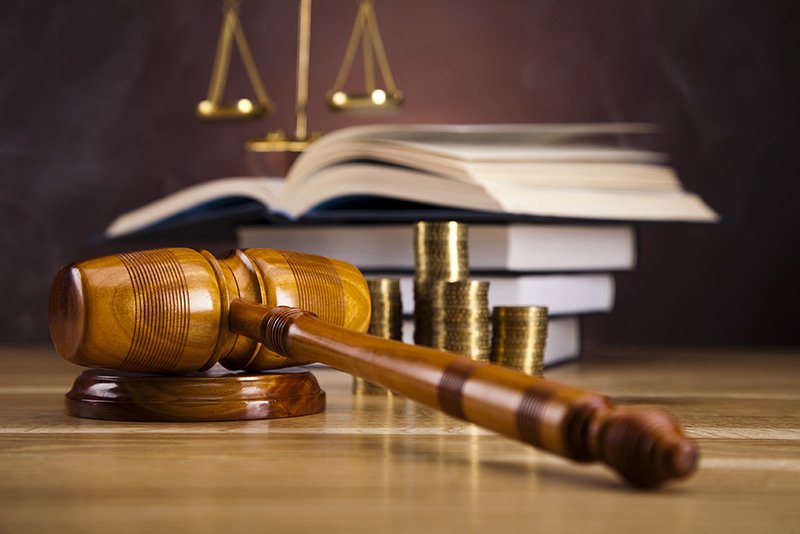 HOME
P. Daniel Altland Attorney At Law is a full-service law firm that serves the legal needs of individuals, families, businesses and public entities. Mr. Altland has been providing comprehensive legal services throughout Central Pennsylvania for over 30 years. Mr. Altland is experienced and skilled and offers creative solutions on legal challenges you are facing. He combines the sophistication of large law firms with the personal attention that's the hallmark of a traditional law firm to deliver a hassle-free and smooth legal experience to his clients.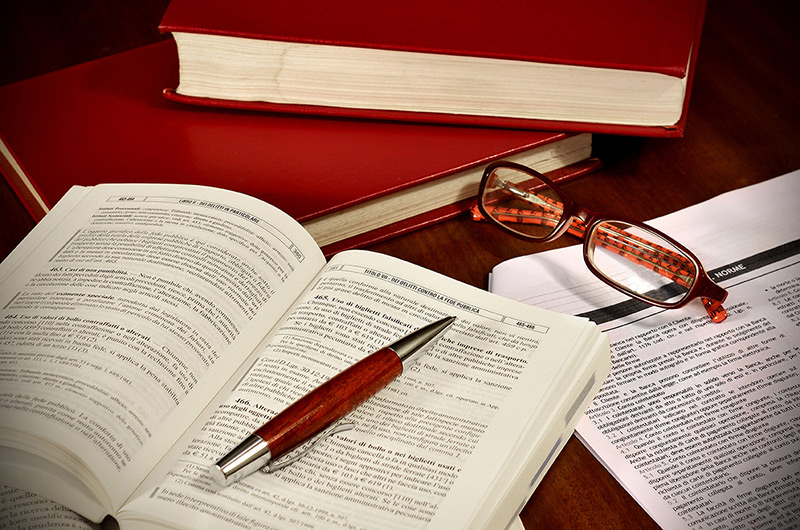 Mr. Altland concentrates his practice in providing counsel and representation in matters relating to Estate Planning and Administration, Small Business, Real Estate, Title Insurance, Municipal Law and Education Law.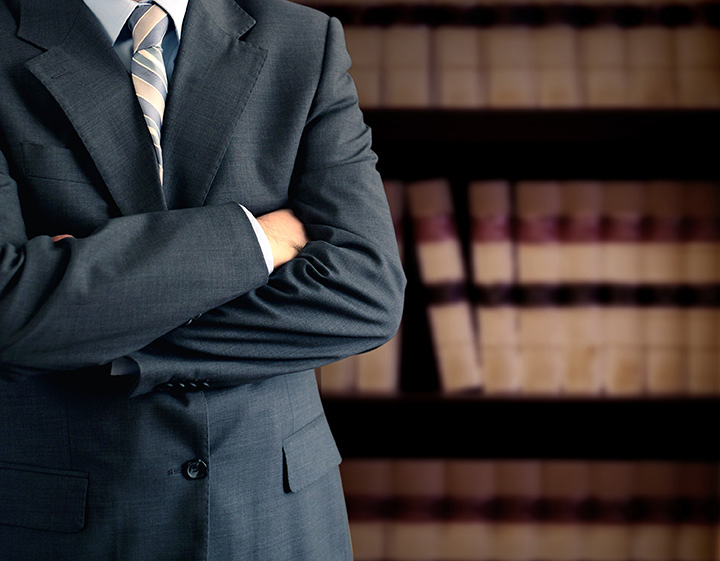 SOLICITOR
P. Daniel Altland serves as the Solicitor for Susquenita School District, Littlestown Area School District, Hanover Public School District, Adams County Technical Institute, Dauphin County Technical School, Marysville Borough, Arendtsville Borough, Arendtsville Muncipal Authority, Lewisberry Borough, Lewisberry Area Joint Authority, Rye Township, West Hanover Township Zoning Hearing Board, and Capital Region Council of Governments.